About
---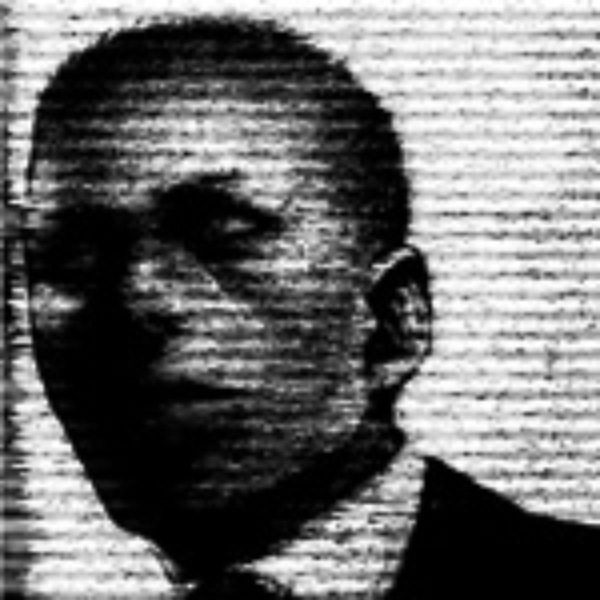 Name : Senda Satoru

Job : Illustrator
Painting tools : iMac + Photoshop CC

Region : Gunma / Japan


Favorite :
Drum , Bike , coffee , Video game ,
The Smashing Pumpkins , Tim Burton , Chris Cunningham , etc.



I am waiting for an opinion,
comment, a work request, etc. to me.



Site info


SiteName : xianren
WebMaster : Senda Satoru
URL : http://xianren.jp/


You can link to this site freely.

banner

http://xianren.jp/image/banner.jpg

Using illustrations on other websites without permission is strictly prohibited, excluding banner.